Welcome to Make TODAY Count!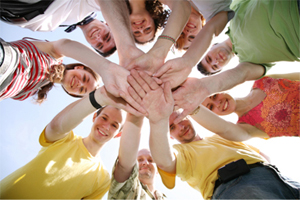 Make TODAY Count! is a Weld County community health campaign about making everyday choices, and taking everyday steps, to make us healthy and strong as individuals and as a community.
News & Announcements
Enter to win a $20 visa gift card by taking the challenge!
Upcoming Events
Join the Make TODAY Count! campaign at the following events:
October 3rd, 2014
Senior Job Fair
Island Grove Regional Park
7am-11am
October 4th, 2014
Erie Miner's Blast
Erie Community Park
[450 Powers St]
10am-3pm
October 4th, 2014
UNC Community Fest
UNC campus
[west of Michener Library]
10am-1pm
October 8th, 2014
Walk to School Day
All WCSD6 Schoools
All day