Welcome to Make TODAY Count!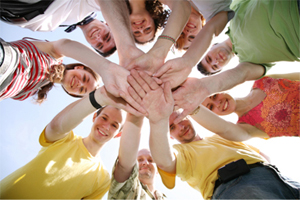 Make TODAY Count! is a Weld County community health campaign about making everyday choices, and taking everyday steps, to make us healthy and strong as individuals and as a community.
Click here to find out more information for the Kid's Zone at the Greeley Farmers' Market!
News & Announcements
Take the Challenge!

Enter in a drawing to win a $20 gift card by making a simple, healthy change in your life.

 

 
Check out our July & August Activity Calendar HERE!
Upcoming Events
Join the Make TODAY Count! campaign at the following events:
August 2nd
Kersey Days
Kohler Park
8am-3pm
August 9th
Kids Zone @ the Greeley Farmer's Market
902 7th Avenue
9am-noon
August 9th
School District 6 Community Kickof,
Greeley Central High
10:30-1:30
August 9th
Evans Community Safety & Awareness Fair
Sam's Club in Evans -3247 23rd Ave
9am-noon